Shop | Catch The Sunrise
Catch The Sunrise was born out of early morning musings, road trips and fresh air. We believe that jewellery doesn't need to be overly swirly, fussy or flowery to be beautiful. Our signature style is centred on simplicity, and ready for adventure. Get 10% off your first order over £40 at Catch The Sunrise.
SILVER FRIENDSHIP BRACELET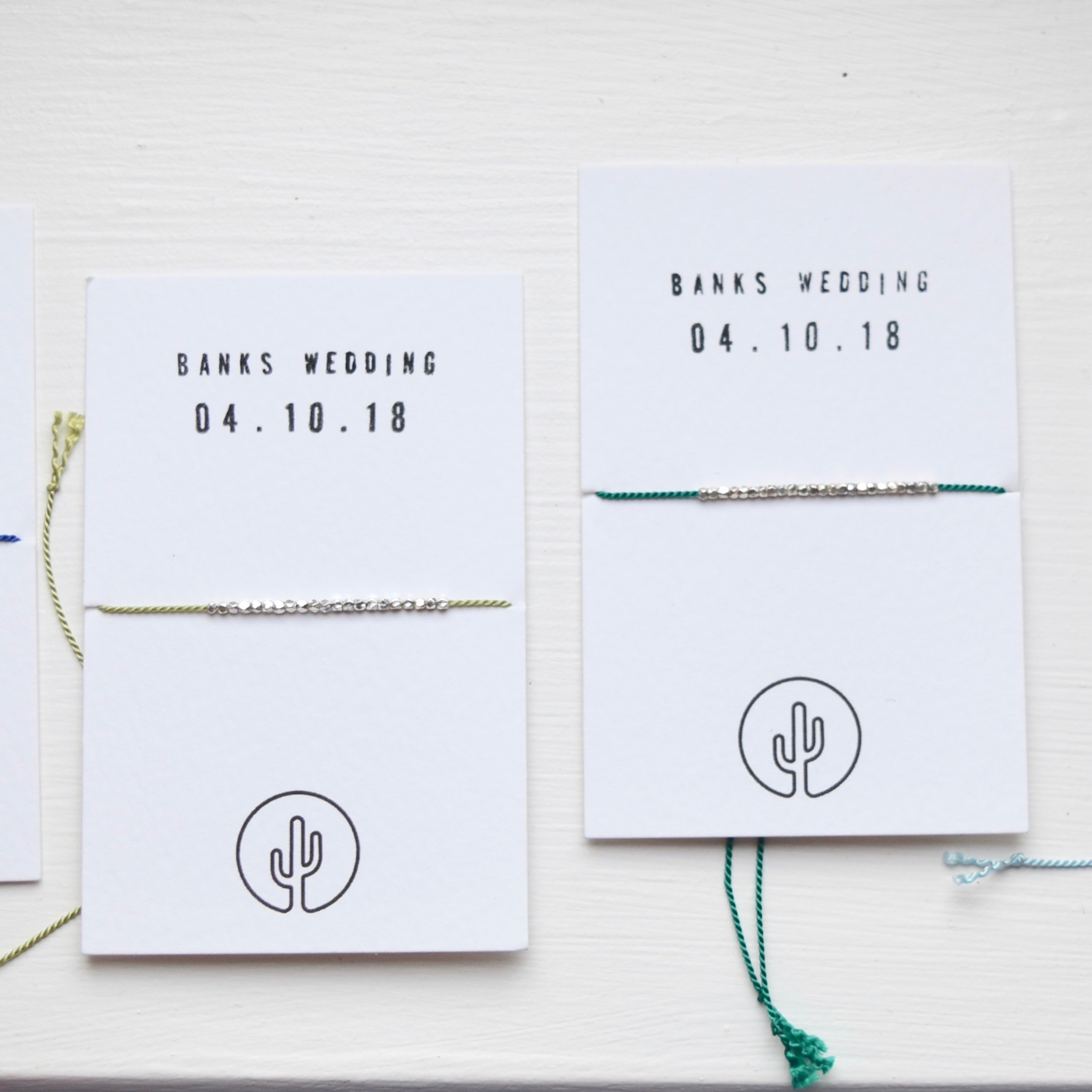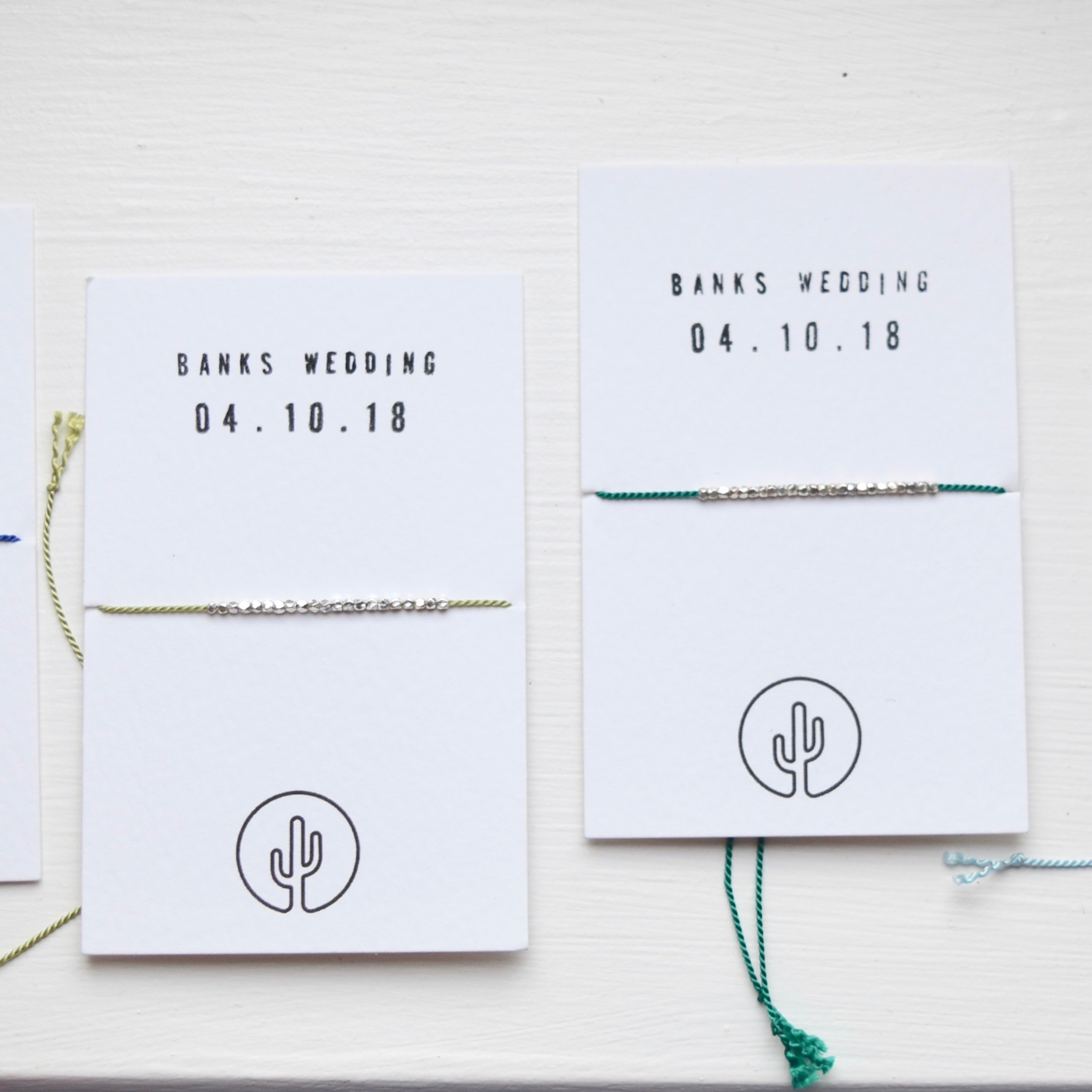 SILVER FRIENDSHIP BRACELET
We believe that sisterhood gives us all a little extra sparkle. The tiny sterling silver faceted beads subtly catch the light on this minimalist design. Part of our signature collection, these silver friendship bracelets can fly solo or with a flock of other colours.
We offer an increasing discount when you order more than two bracelets - you can still mix and match the colours as you wish. Get in touch with us if you would like a personal message included with the bracelet for a special occasion, or just to spread a little love.
Handmade in our studio by the sea, these silver friendship bracelets are made with 100% natural silk and are available in 13 different colours.
COLOUR CHART
Use this chart to choose the right colour silk for your bracelet.
WE THINK YOU'LL ALSO LOVE…